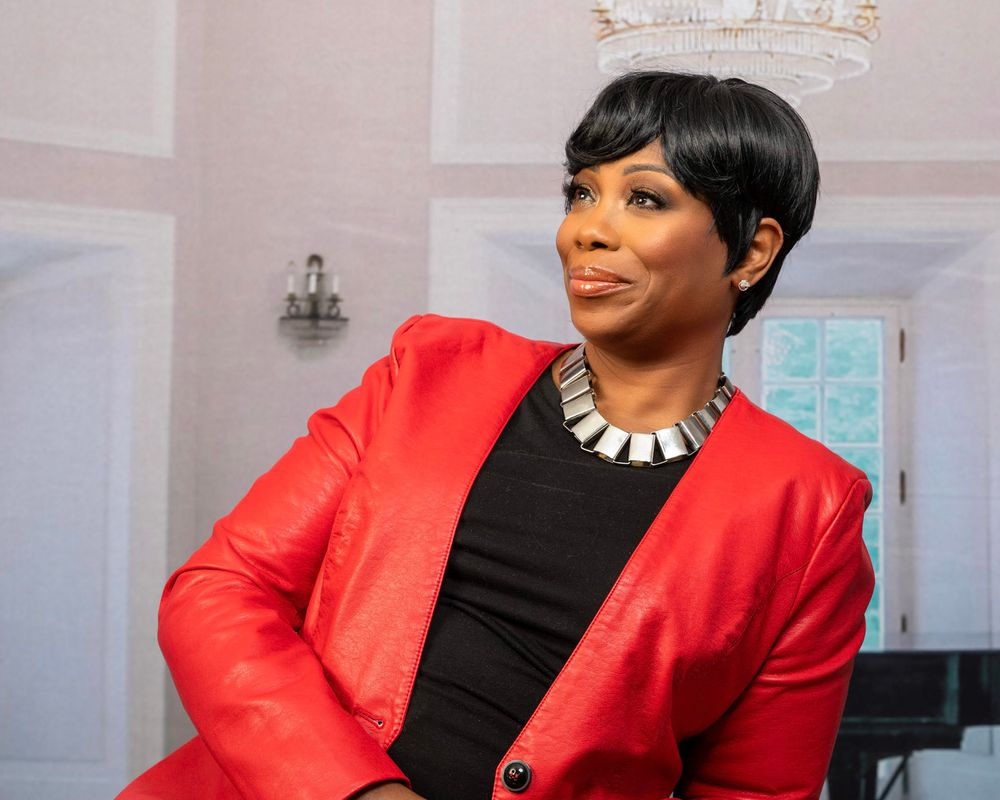 carmella green
SINGER
"THE ECHOES OF HER VOICE WILL TRANSCEND YOU TO ANOTHER PLACE OF PURE JOY, PEACE, AND LOVE"
                                            Maurine McFarlane
ABOUT
Carmella Green is a solo artist making her way into the global Classical Contemporary Gospel scene. She is at the "breaking out" stage of her career, although she has studied, taught, and been singing her whole life.  2009 Carmella recorded with The St. Thomas Episcopal Church Gospel Choir as a featured soloist. She has also been a featured soloist for numerous performances of Handels' "Messiah" and a 4-time soloist for The Kimmel Center's "A Soulful Christmas". 
Carmella admires many artists across the spectrum including the "First women of Gospel" Shirley Ceaser and Cece Winans, the great Classical and Opera singer Marian Anderson, Leontyne Price and Jessye Norman. But the person that has most influenced Carmella's Gospel and Spiritual singing bar none has been her mother, Ms. Katreen Hopkins.
CURRENT PROJECTS
Carmella's first solo single, "Jesus Christ is Lord" was released on December 18, 2020. The song showcases her soft yet powerful vocals. Her healing music carries Classical Gospel harmonies into a contemporary sound. From the opening line to the chorus rhythm, "Jesus Christ is Lord"  is a soulful psalm that uplifts and inspires.
Today she is working on another single with Maurine McFarlane of Cloud Records, which is a continuation of her work to bring peace, enlightenment, and healing to the world through music in these troublesome times.
BRIEF BIO
Carmella Green is a Dramatic Soprano with a rich, and powerful voice.  Carmella has been recognized for many choral and solo accomplishments of both classical and sacred works. She has been the recipient of many vocal awards such as the Musical Matinee Society of Philadelphia Award, the Twisdale Music Award, and The William King Community Service Award. She was also nominated for the Most Promising New Gospel Artist by the Philadelphia Arts Academy.